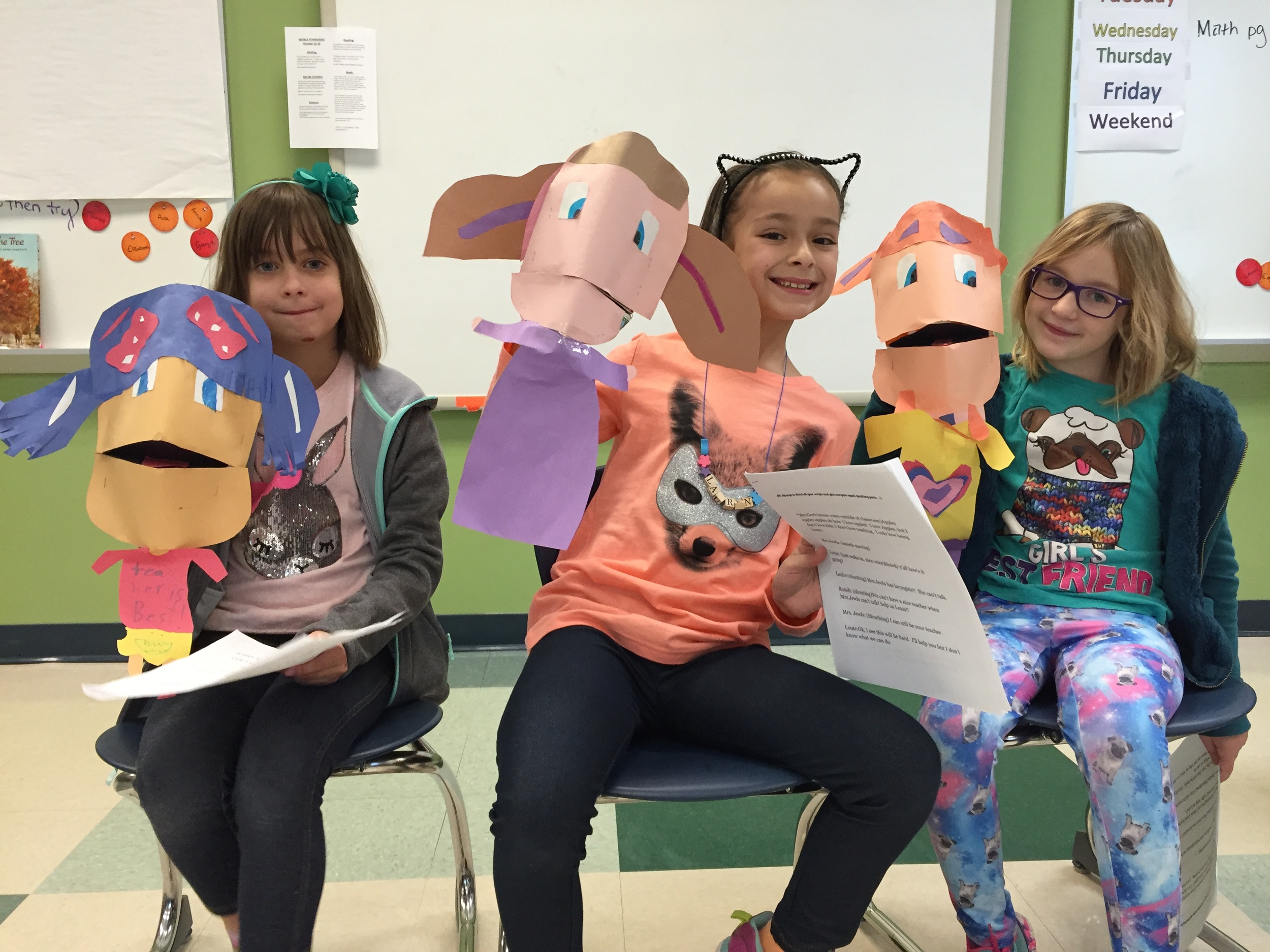 LREF, a not-for-profit, 501c(3) philanthropic organization was conceived in 1984 by a visionary group of teachers, administrators and community leaders who saw the need to create an organization to engage alumni but also raise and distribute funds that would bridge the gap between what government funding provides for public schools and what is really needed to ensure a world class education for students.
Since then, LREF has distributed millions of dollars in support to the schools. In the last 5 years alone, LREF has provided an average of $100,000 dollars per year to fund opportunities in academics, the arts, athletics, technology and more for over 5,400 Lakewood students in all ten of our city schools. These contributions have insured that the Lakewood Schools continue to rank with the best educational opportunities anywhere, public or private.
Lakewood has been known for its excellence in public education for generations. LREF provides support and opportunities that enrich the educational experience of each and every student in the Lakewood Public Schools and assists Lakewood Alumni in maintaining their connections to their classmates and their Alma Mater.
Innovative Teaching Grant Spotlight
Join us for a look into the innovative projects our teaching grant recipients are implementing in their classrooms!
This month we feature Mrs. Thompson's 5th grade volunteers at Lincoln Elementary!
WE DID IT! TOGETHER WE DID IT! Over 63K RAISED to support opportunities in the Lakewood Schools! THANK YOU THANK Y…

https://t.co/9sT92s0zvB

Time is running out to get your scholarship applications in to our office! Applications and all supporting materia…

https://t.co/FWKqTbaUFp